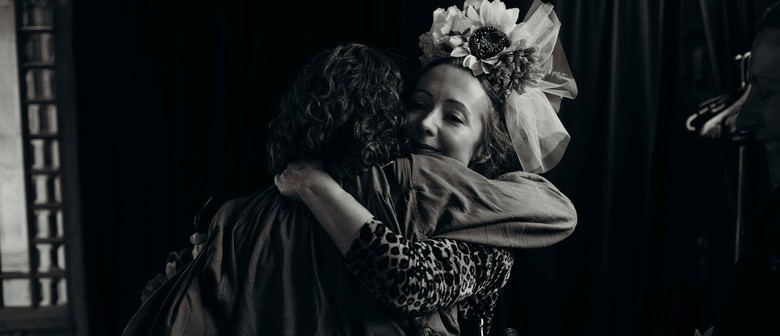 Better Off Said: Eulogies for the Living and the Dead
Better Off Said: Eulogies for the Living and Dead is an afternoon of words it's time to air. Is there something you always wish you'd shouted aloud, someone still out there in the world waiting to hear an important message, a piece of history you feel your voice could have improved? Now is the opportunity to leave no verbal stone unturned. To find your closure. To sing your truth from the rooftops before it's too late.
We'll hear 'The Words I Wish I'd Said' from award-winning journalist and filmmaker SANTILLA CHINGAIPE, prolific comedian and writer EM RUSCIANO writer and researcher JACK LATIMORE abd SARAH HANSON-YOUNG.

And we'll receive a special 'Living Eulogy' by award-winning writer and actor, social-activist CANDY BOWERS with music by beloved singer/songwriter ALLARA.